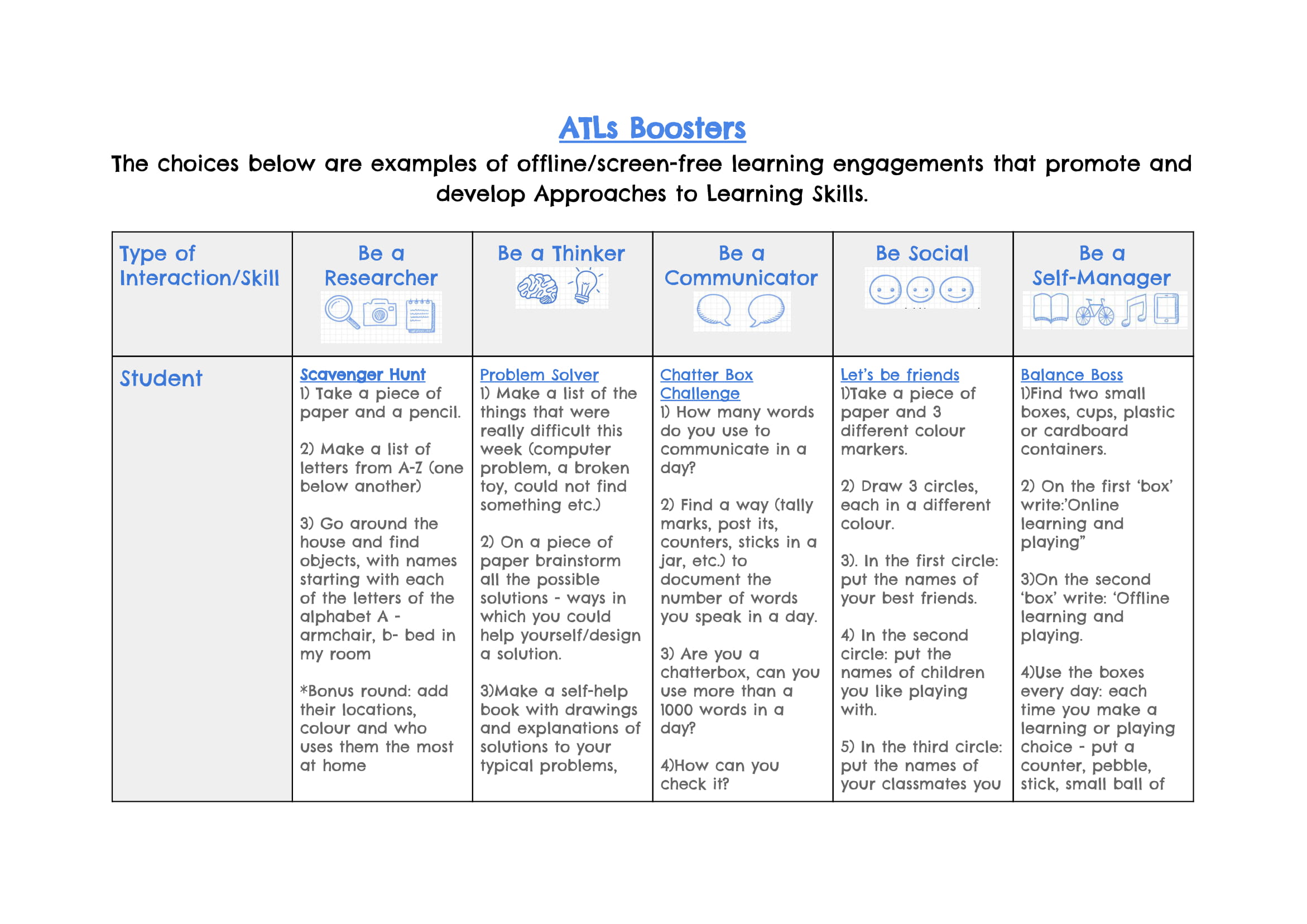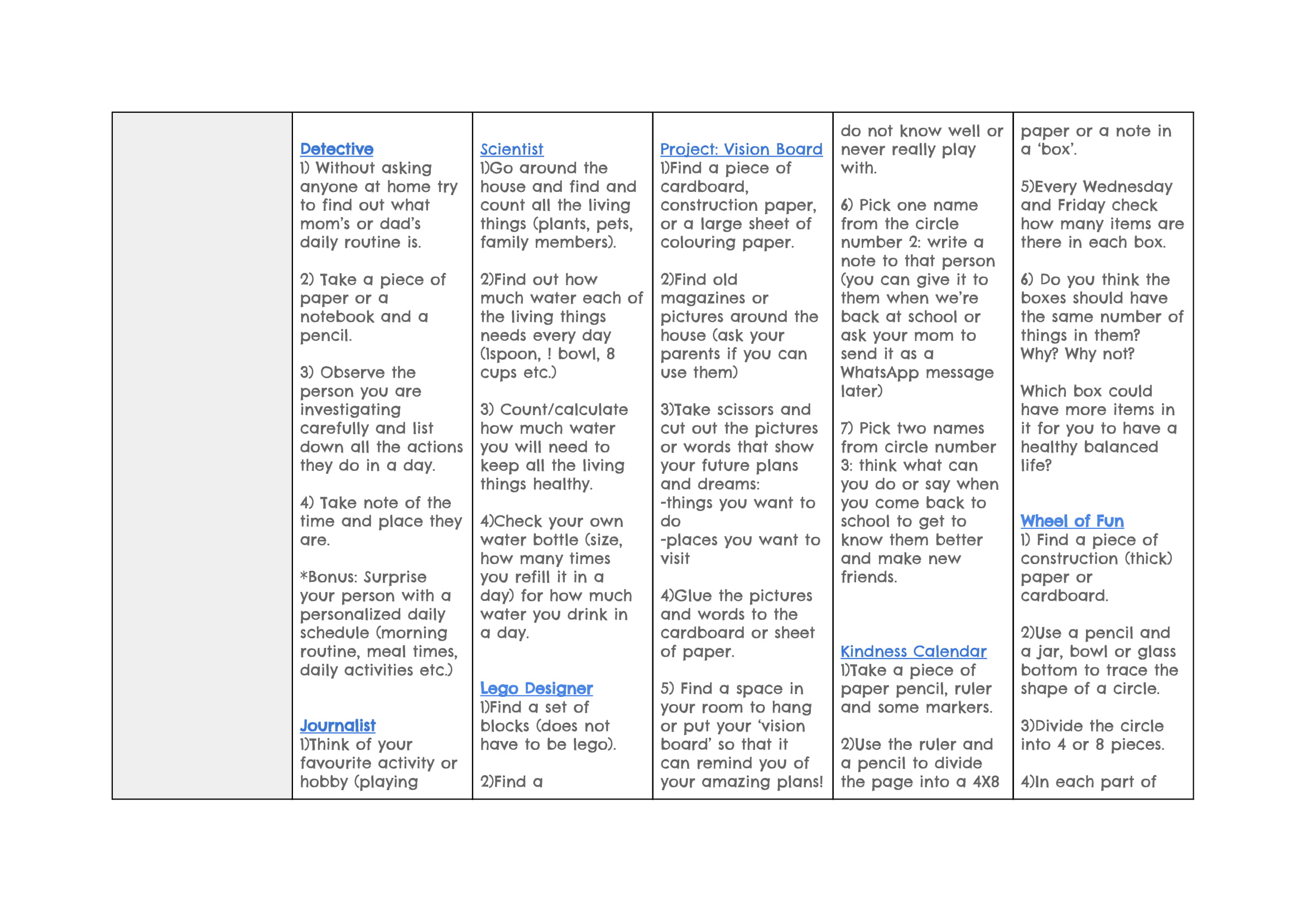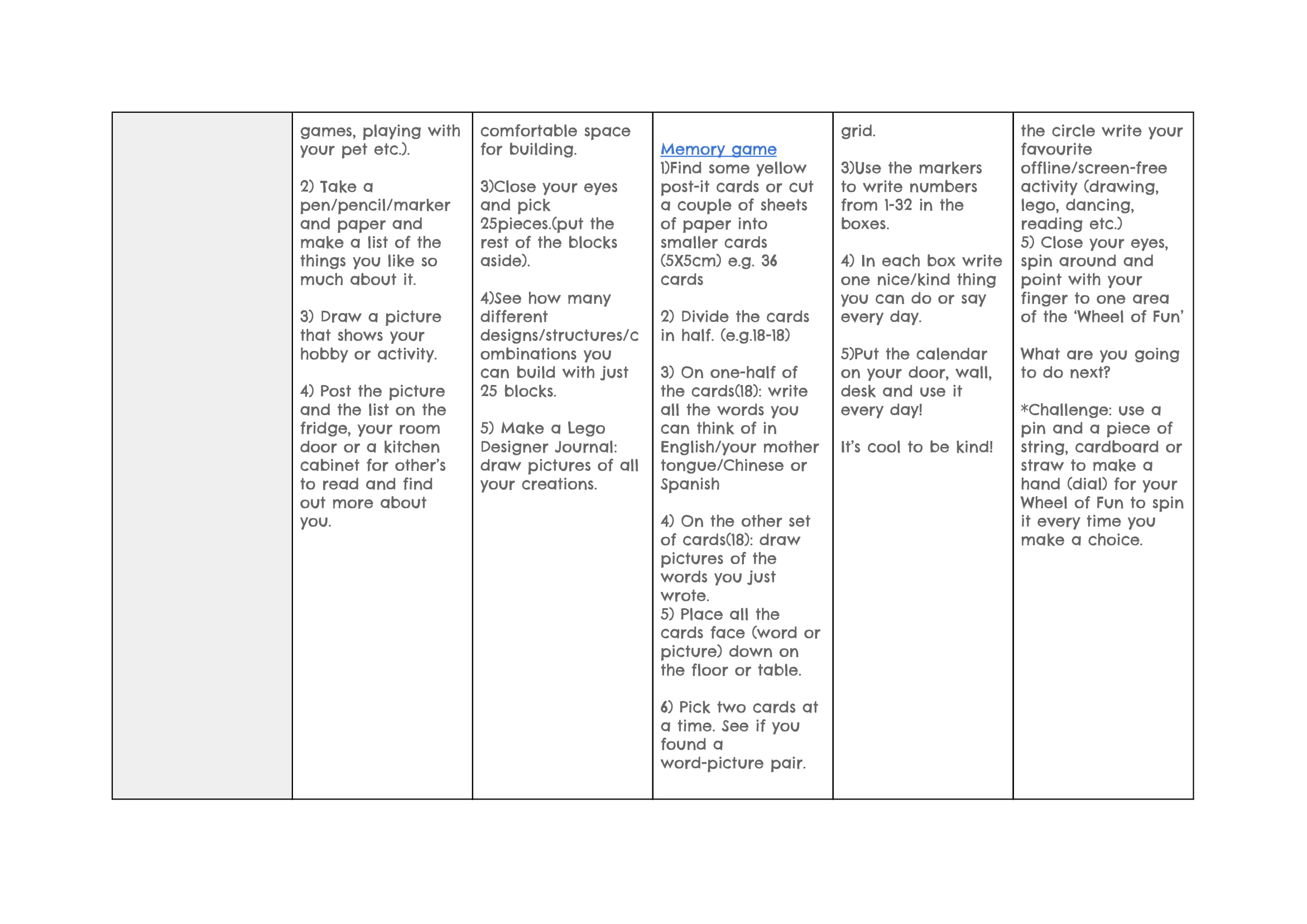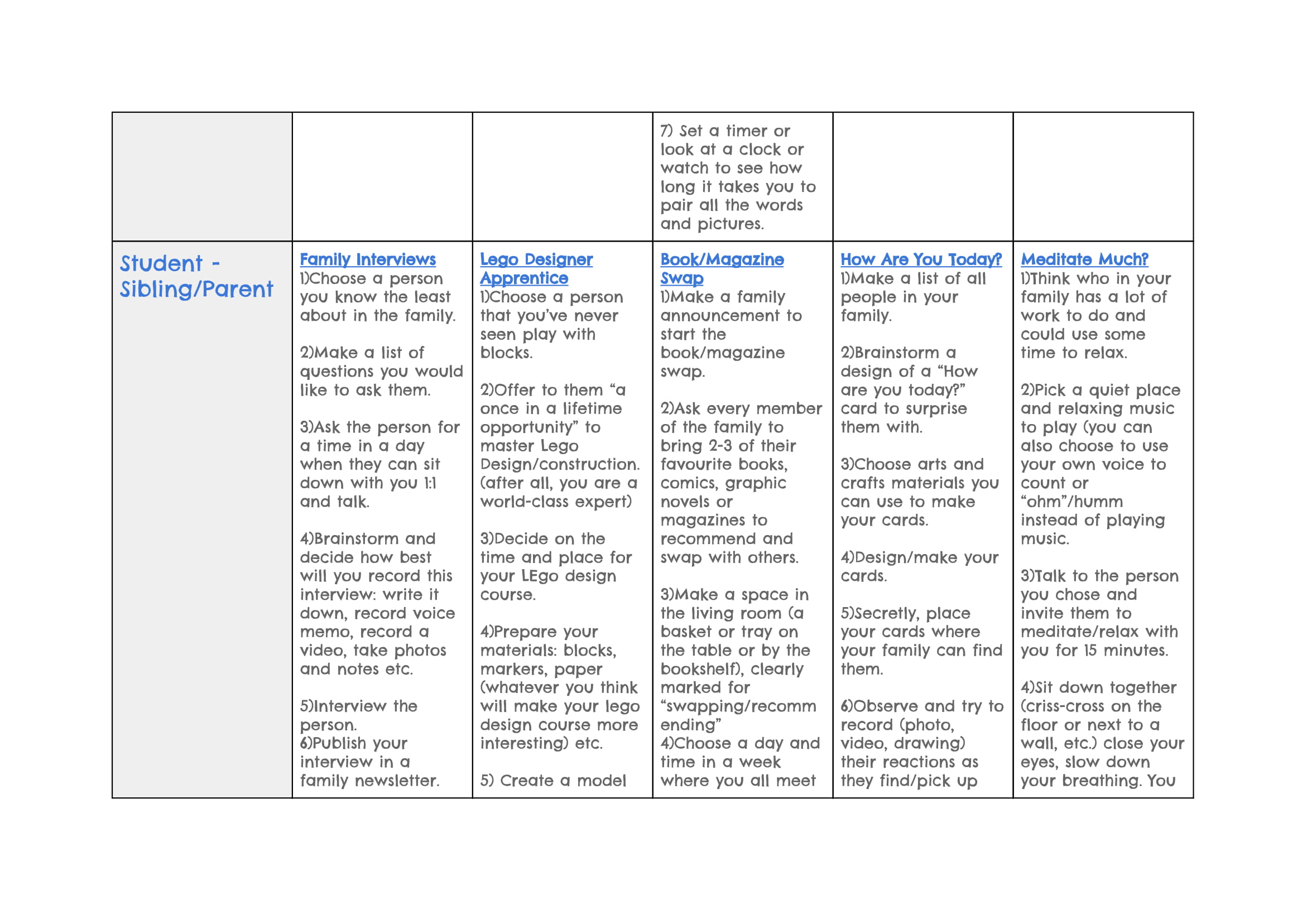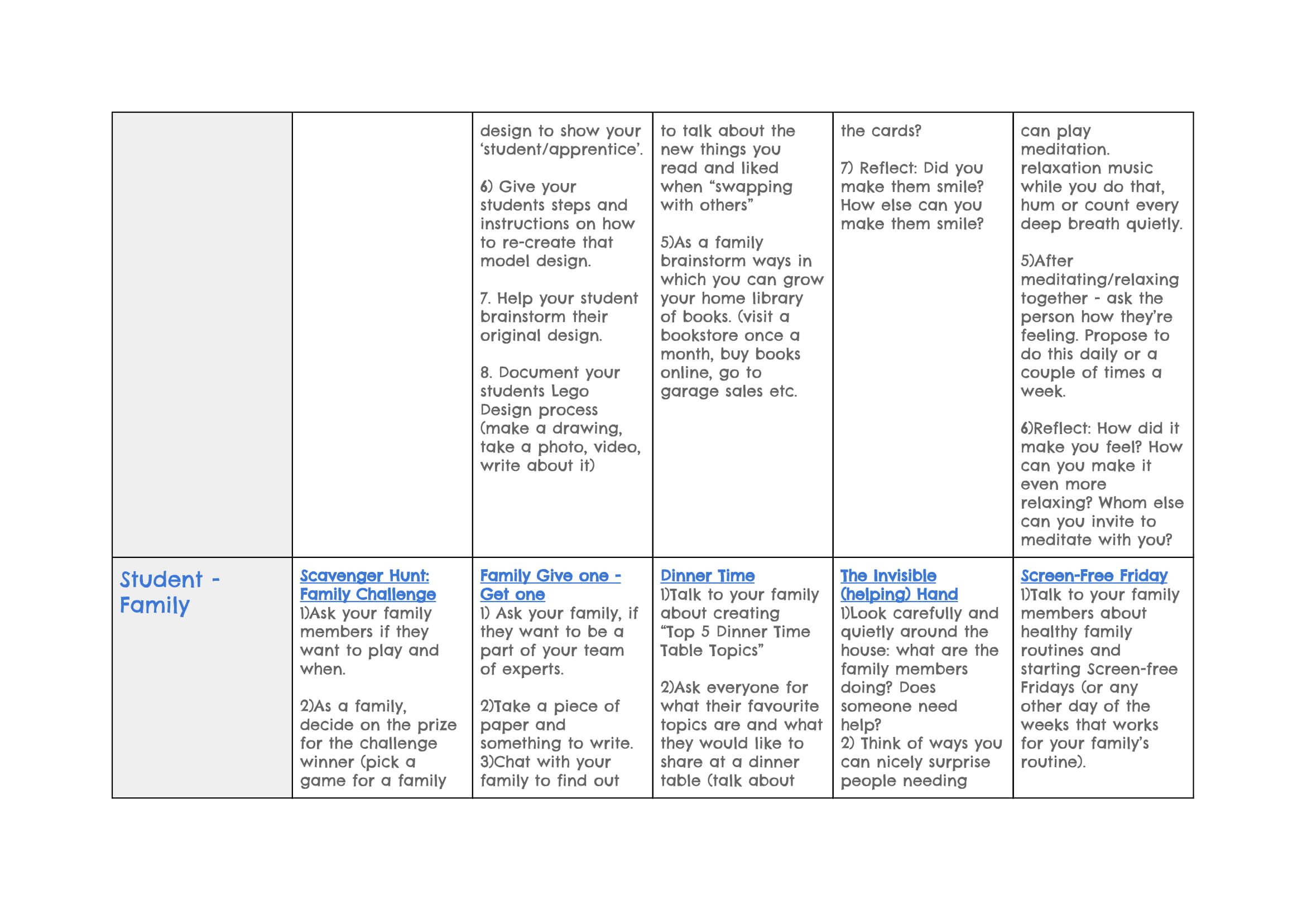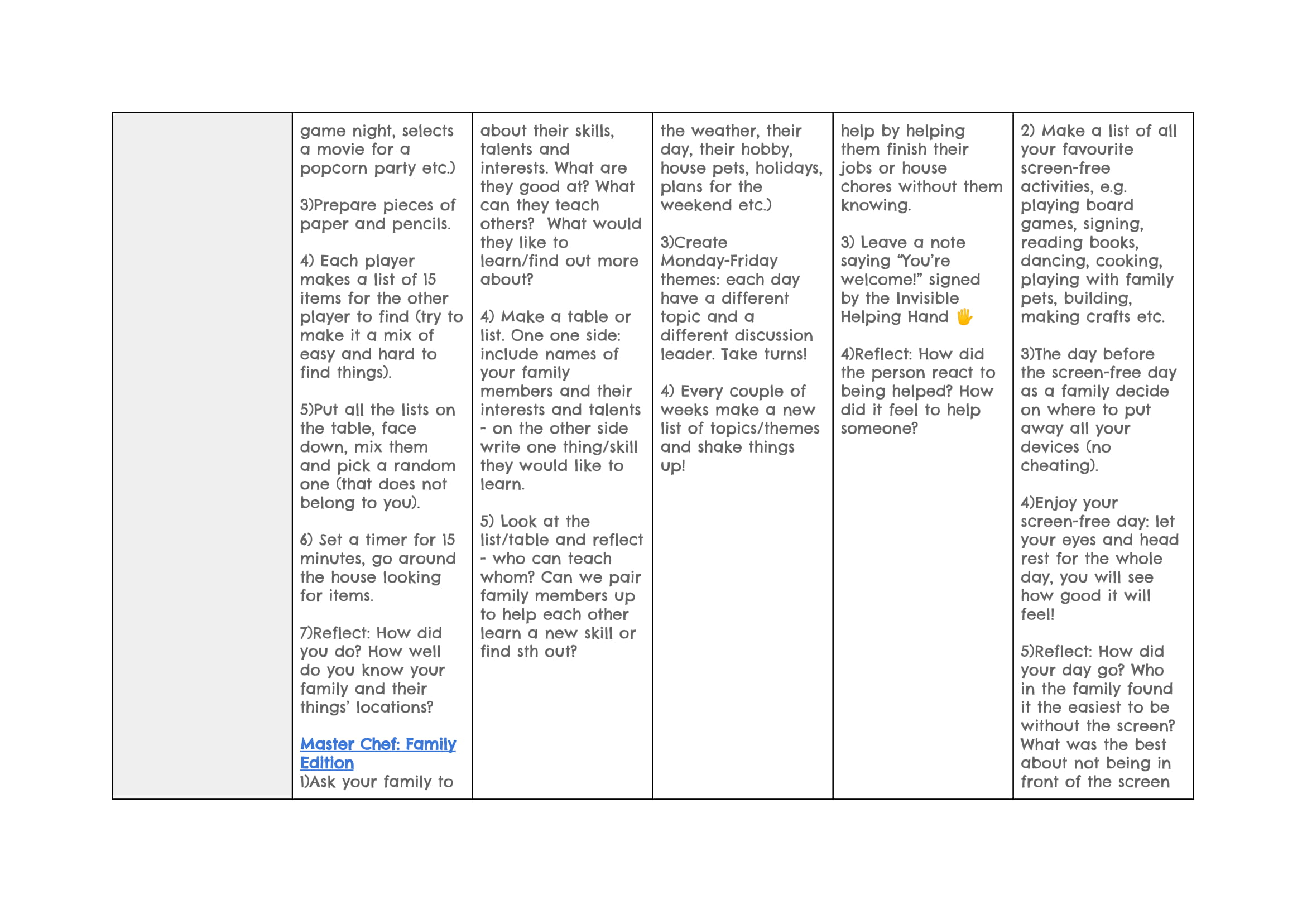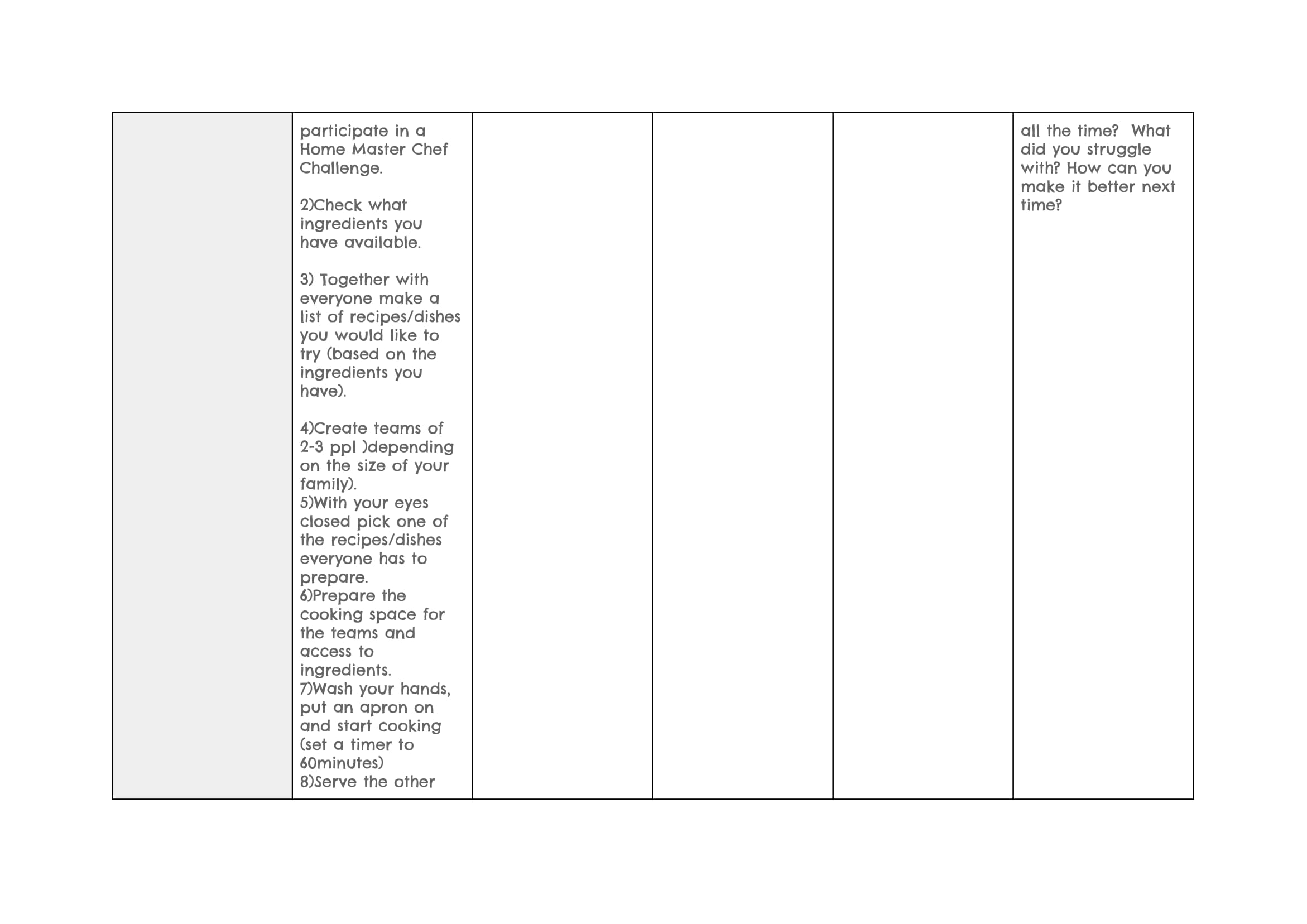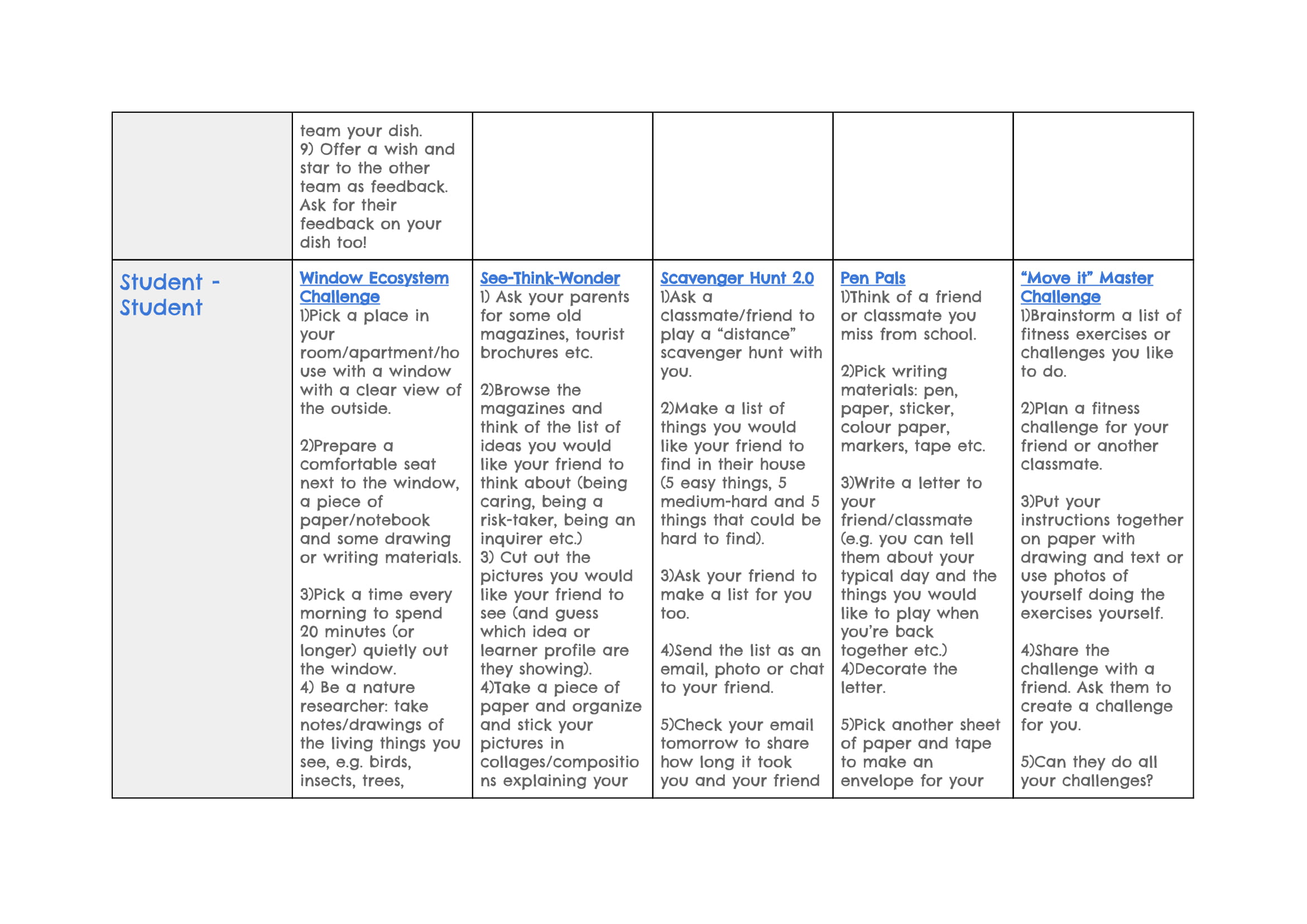 A lot of distance learning opportunities offered by schools become ONLINE learning.

It's important to remember that distance/remote/home learning is not synonymous with ONLINE learning.

What is more, rich and impactful learning can happen away from the computer with children engaging in everyday housekeeping, conversations with their significant adults and siblings, playing board games, reading books or looking after the house pets and plants.

In order to support our families in achieving online-offline learning balance, I've designed a collection of hands-on and screen-free or screen-light learning experiences that children can easily dive into at home.

I wonder which ones are your family's or class's favourites?