Hello!
I'm Aga Chojnacka. I am an enthusiastic inquirer, maker,
#playadvocate
,
#SDGs
goalkeeper.
#PYP
coordinator, #RAKtivits, consultant, workshop leader...life-long learner. Mom.
Join me as I share my curiosity, passion and wonderings about learning. Learning for myself, for and with others and for this exponentially changing world. 16 years and 10 countries later, my bucket list is long and my craving for learning - insatiable.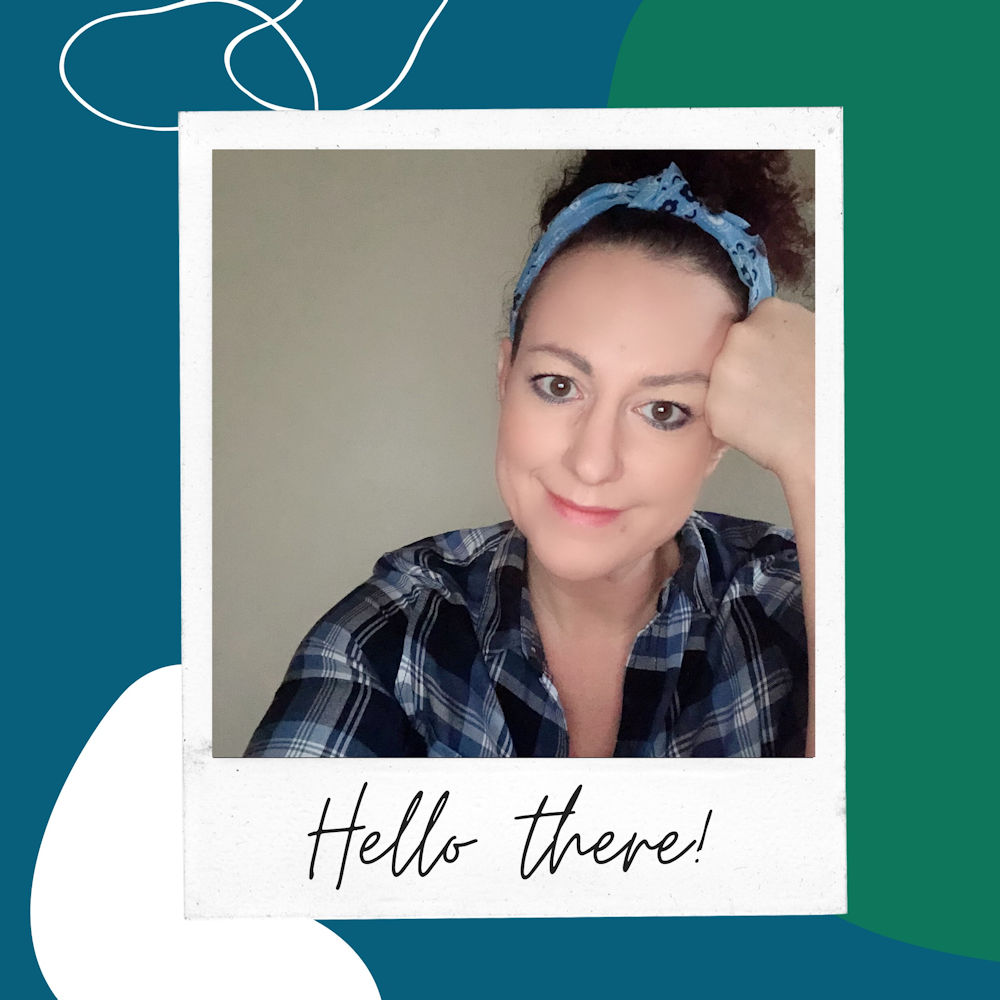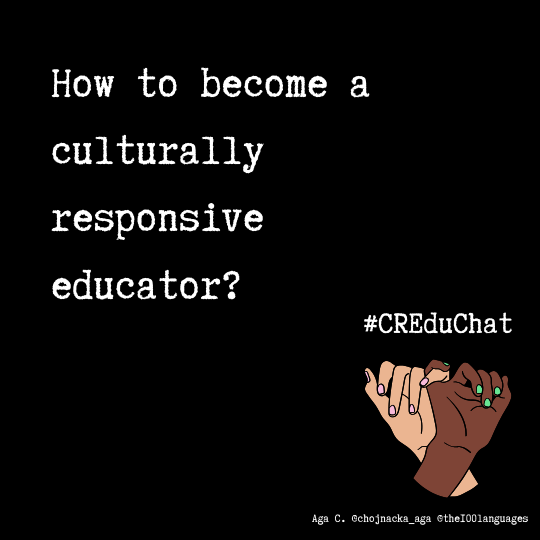 I've been grappling with issues of discrimination all my life.
I'm a daughter of a Lithuanian descendant mom and a Roma/Gypsy father.
I'm a girl.
I'm Polish and have always worked in my second language.
I'm a single mom.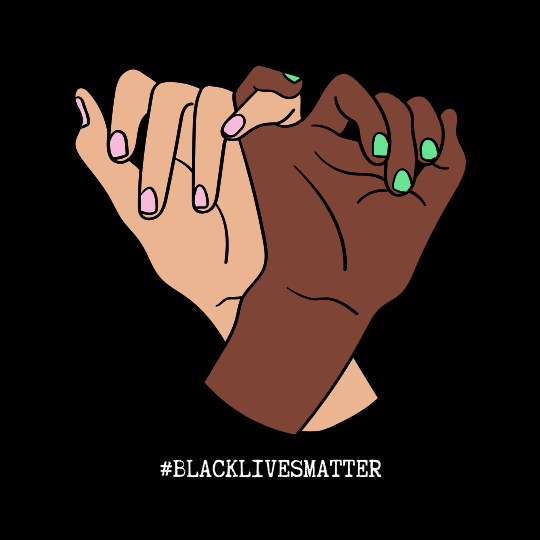 Every summer is brim with opportunities. Having time for yourself, time with the family and friends, time to learn, and explore or time to simply do nothing - just breathe.